What we can do to support Young Carers
One of the team will arrange to talk to the young person and their family to discuss their situation and any help that they might need.
During these conversations we talk to you about your strengths and needs and decide together what happens next.
We will do our best to put the family in touch with people and organisations that might be able to help. We may be able to help with:
One-to-one support sessions
School drop-in sessions
Attending meetings on your behalf
Helping you to access local activities and clubs.
The Young Carers Team
We are here to help! To contact a member of the team, call our office on 020 8646 7515 (our normal office hours are Mon-Fri 10am-4pm), or click on the name of the staff member below to send them a message.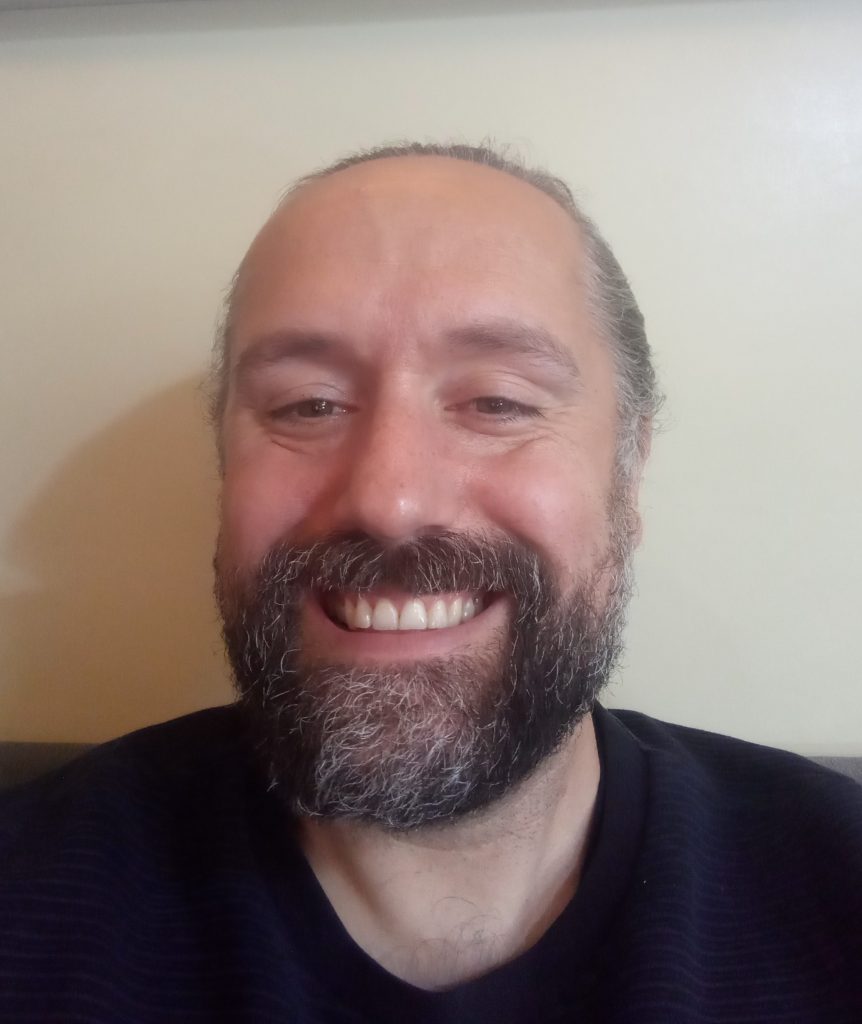 Useful Contacts
These are some other useful contacts and organisations that support children and young people:
Childline
0800 1111
Free 24-hour helpline for children and young people in the UK
Lawstuff – Children's Legal Centre
08088 020 008 (help line)
A website full of information about young people's legal rights
Merton Children's Social Care (Social Services)
For concerns relating to the safeguarding of children contact the Multi-Agency Safeguarding Hub (MASH)
Telephone: 020 8545 4226 or 020 8545 4227 (out of hours: 020 8770 5000)