In Memory
Giving in memory of a loved one is a special way to remember them and to celebrate their life. Long after the flowers have faded the impact of your donations will continue to enable Carers Support Merton to continue to provide vital services to help unpaid Carers throughout the borough.
You can celebrate the life of a loved one by setting up a special fund in their memory, or request that friends and family make a donation in lieu of flowers at a funeral or memorial services.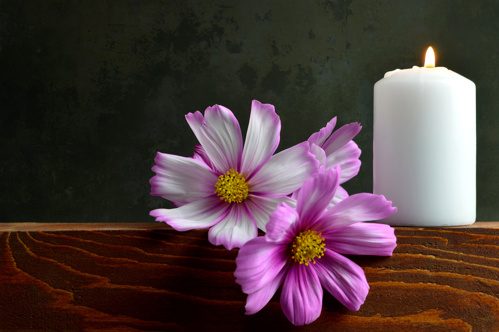 Your funeral director will be able to take care of a collection for you. At the funeral service, the person leading the ceremony will be happy to announce that donations are being collected and which charity this is for. They can also provide a collection box for family members and friends to place their donations in at the end of the ceremony. We can liaise with the funeral director about how to get the donations to us if they are dealing with this on your behalf.
Alternatively you can set up an online In Memoriam fundraising page very easily at Just Giving.
You could also consider setting up your own fundraising event in memory of your loved one. This could anything from a Skydive to Bake Sale!
Leaving a gift in your Will
By leaving a gift to Carers Support Merton in your will you can help us to be there to help struggling unpaid Carers long into the future.
We appreciate that family and loved ones come first and after they are taken care of, we would be extremely grateful if you would consider a gift to Carers Support Merton.