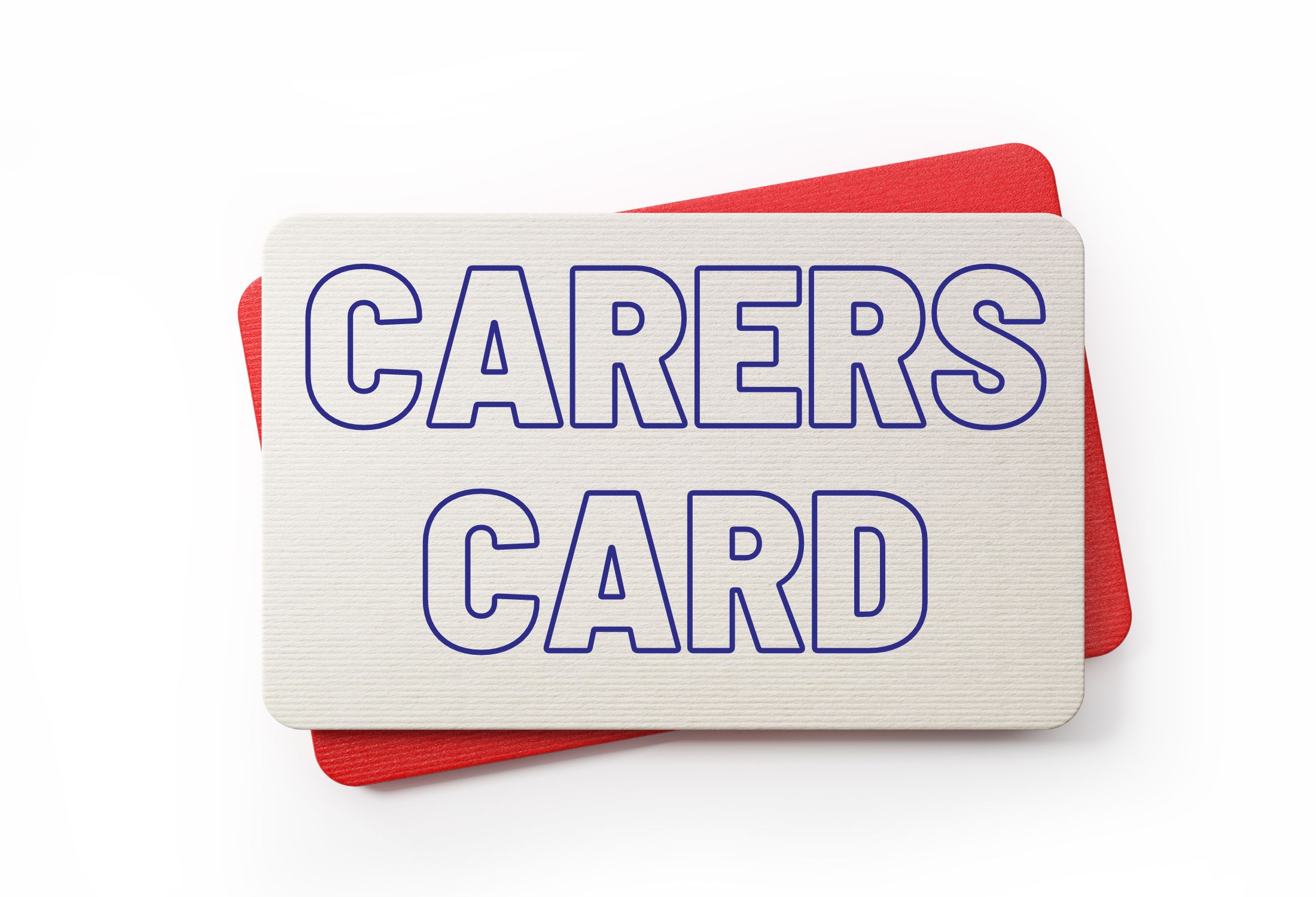 Merton Council would like to invite Carers to a Carers Card Demonstration Event.
Merton Council have invited 3 organisations to give a demonstration of their Carers card product.
Each provider will be allocated 15 minutes to present their product, followed by questions from the audience.
There will also be a mixture of Merton Council officers and representatives from the voluntary sector.
Your feedback in this event will be valuable and appreciated.
A Carers card is very useful as it provides:
Recognition: The card will be evidence that the holder of the card is a Carer
Emergency Contact: The card will give Carers assurance that in an emergency, the vulnerable person they care for will be supported, if they are not able to do so.
Discounts/ Benefits: The card will give access to reduced cost products and services that may not be available without the card.
The demonstration will be on 5th October 2023, 1pm to 3:30pm via Zoom
If you would like to attend the demonstration please book your place to receive the Zoom link.